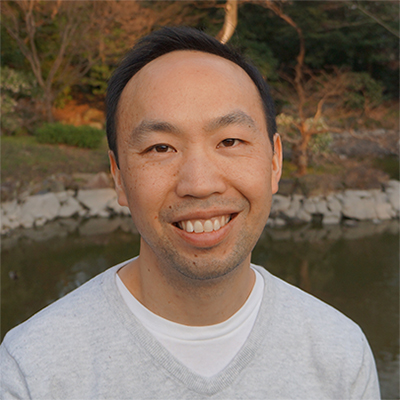 About
I am Shelby Joe, a resident of Houston, Texas and a Mississippi native.
In the rare moments that I'm not thinking about how to improve the world through my companies, I enjoy traveling the world and hunting for deals.
This personal website is primarily about my experiences, observations, and recommendations.
I am the founder and CEO of Piqosity, an adaptive online learning platform. I am also the founder of General Academic, a Houston-based tutoring, consulting, and publishing company.
I graduated from Rice University with a BA in political science, where I still enjoy advising students and recruiting potential undergrads!
Most of the trips reviewed on this blog are heavily subsidized by my addiction to airline miles and hotel points, particularly with Chase Ultimate Rewards, Hilton Honors, and World of Hyatt.
The views and opinions on this website are my own and are not meant to represent my companies and their wonderful employees. As such you won't find any opinions on policy or politics here.