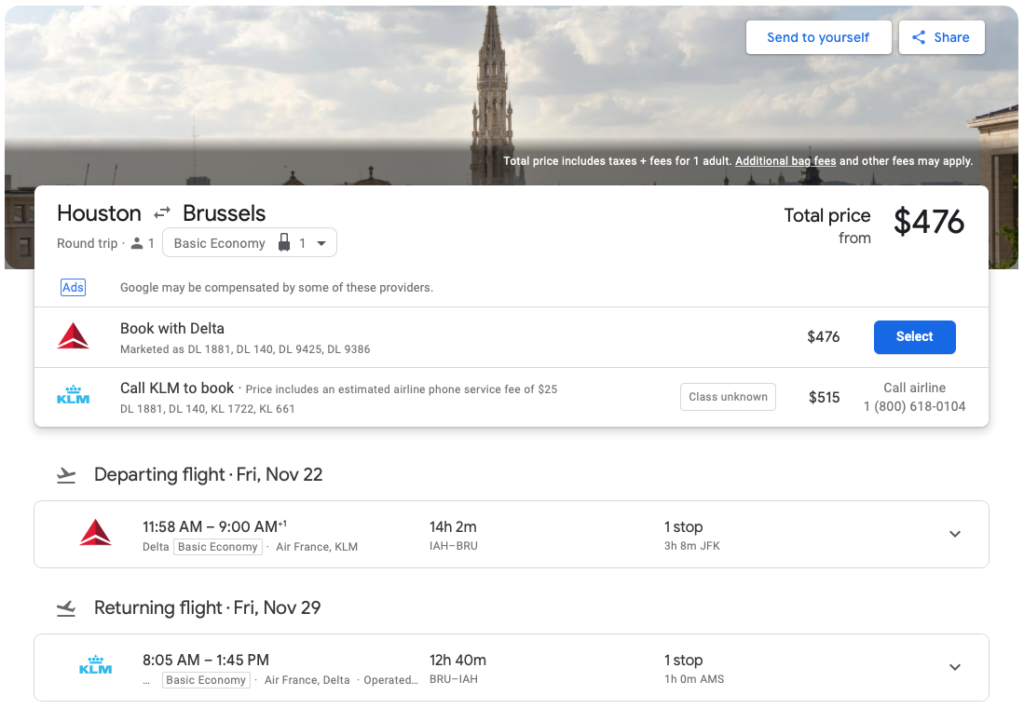 Delta Airlines and its Skyteam partners Air France and KLM are running a sale to Europe from Houston. Fares from Houston to Brussels are as low as $465 round trip in "basic economy" or $584 in "main cabin."
Basic economy does not include a checked bag or a seat reservation, but it does include a roll aboard.
Premium Economy is on sale with American Airlines and British Airways from $1023 for a wide range of European destinations.
Basically the only airline that does NOT want your business is hometown favorite United and its Star Alliance partner Lufthansa.
Other European Cities are on Sale Too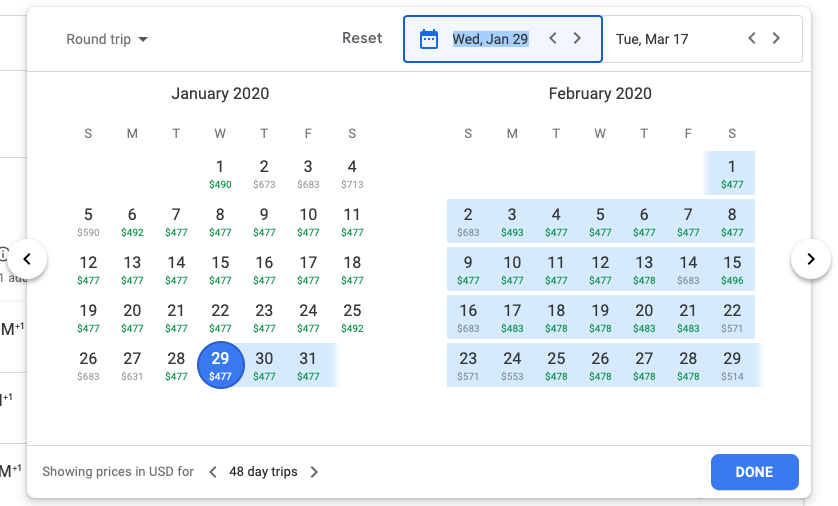 Frankfurt from $526
Munich from $512
Zurich from $470
I'm seeing these fares pretty regularly between August 2019 and May 2020, with only a small black-out period around the Christmas holiday. However, if you can stay about a week in Europe, you could get a sub-$600 fare for New Years!
Treat Yourself with Premium Economy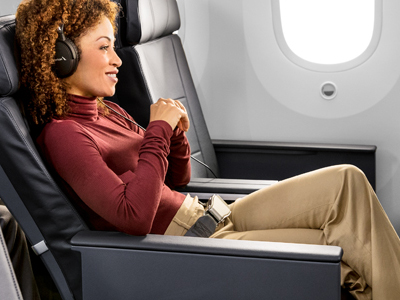 It's worth noting that premium economy fares to Europe are also looking very good right now with American Airlines and its One World partner British Airways. For a trip March 10-17, 2020, I'm seeing:
Athens from $1045
Amsterdam from $1008
Berlin from $1080
Barcelona from $1186
Munich from $1058
Frankfurt from $1075
Lisbon from $1023
Madrid from $1149
Paris from $1039
Rome from $1026
And basically any European city for less than $1200
International premium economy is basically a domestic first class experience in a dedicated cabin; therefore, it's about 2″ more width and 6″ more leg room and usually includes two checked bags in the fare. Of course you also get better food and service and sometimes better treatment in the air and on the ground.
Note that Premium Economy is NOT the same thing as extra leg room seats; it's an entirely different and better class of service. I just got back on a British Airways flight to London in Premium Economy. And while the seat itself was 10 years past its prime, I was actually quite comfortable.
Personally, if I were looking at paying $1080 to fly 10-hours to Frankfurt in premium economy versus $780 in economy with a bag, I'd definitely book the premium economy. And American Airlines's new premium economy product is getting tons of great reviews (never choose a BA flight over American in premium economy from Houston if it's on a 777 or 747).
I like to use Google Flights to search for low fares and book directly with the airline or through the Chase Ultimate Rewards portal.
I either use my Chase Sapphire Reserve credit card to pay for the airfare in "cash" to earn roughly 5% back or redeem Chase points at a value of 1.5 cents per point.
At 1.5 cents per point, you would only need 31,000 Chase points to book a round trip flight to Brussels, or far less than the 60,000 miles plus taxes United would seek to extract from you.
Did you miss this deal? Let's say you'r reading this post, but you can't find these fares. It's okay, these sales happen all-the-time. Now you know how much you should be paying! (Also, before you give up, try Expedia, sometimes Expedia has lower fares than Google shows).